Who We Are
Empowering financial advisors to accomplish their vision. We Are Twenty Over Ten
Since 2011, Twenty Over Ten has been revolutionizing the Fintech industry. Amidst all the growth, transformation and after serving nearly 5,000 advisors our core objective has remained constant: to help advisors establish a unique online presence. Our hope is to arm both individual advisory firms and enterprise organizations with the ability to seamlessly engage with current and prospective clients through hyper-personalized digital marketing.
2011
Twenty Over Ten Launched
52.5
NPS Customer Satisfaction Score
2020
Launched Lead Pilot and Joined the FMG Suite Family
Meet the Twenty Over Ten Team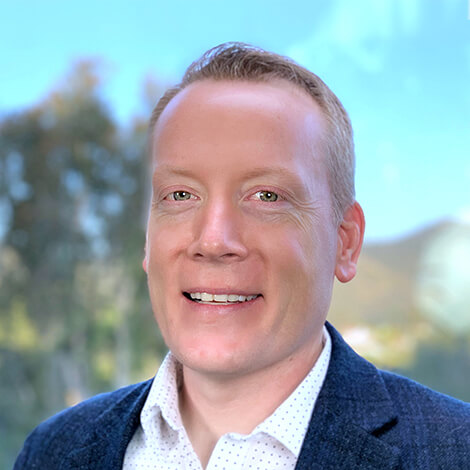 Scott White
Scott is passionate about bringing affordable and easy-to-use marketing automation to financial professionals, insurance agents, and other service professionals so they can focus on providing great client service while growing their businesses.
Samantha Russell
Samantha helps financial advisors create digital marketing strategies that produce explosive growth through website development, content marketing, SEO, social media and video. A prolific speaker and content contributor, she often appears on stage at financial conferences in the pages of well-known industry publications. She is an Investment News 40 Under 40 award winner and was recently named to the "10 to Watch" list by WealthManagement.com in 2020. Learn more about Samantha
Dave Squires
Dave brings over 15 years experience in startup and growth stage internet companies. Dave drives the system architecture and technology solutions that power Twenty Over Ten's products at scale.
Professional spicy food cook, steel lined stomach. Can beat my cats at sports, but only because I have thumbs.
Justin Adams
Digital Marketing Intern
Amateur hay farmer, musician, husband and chef, professional Dad
Richard Ahlert
Sales
Mountain biker, hiker, camper - one of those "outdoorsy types"
Graham Bewley
Designer
2014 Nobel Peace Prize winner, 3/4 unicorn on my mom's side, not a fan of pickles
Lia Buelow
Designer
Coffee enthusiast, picky about my creamer, tree hugger, my dog is pretty cool too
Niki Clark
Marketing Success Coach
2014 Nobel Peace Prize runner up, 1/4 unicorn on my father's side, LOVE pickles
Mike Dale
Director of Sales
Textbook Aquarius, tried-and-true nomad, voted most likely to gift you with baked goods
Olivia Devonport
Digital Copywriter
Wannabe cook, traveler, lover of all things gaming
Stuart Farst
Content Marketing Specialist
Usually sarcastic, avid non-fiction reader and enthusiastic knitter
Sarah Ferris
Content Marketing Specialist
Weird music listener, gaming enthusiast, youtube rabbit hole descender
Nick Gatti
Designer
Unofficially the longest paper airplane thrower of all time
Joe Hansen
Client Success Specialist
Dabbles in songwriting, consumes useless information, and loves Utah Utes football.
Nathan Herman
Client Success Specialist
Messy artist, traveller of long distances in the woods, extroverted introvert
Hannah Herrera
Digital Copywriter
Carrington Jones
Website Production Specialist
Runner, animal lover, avid Seminole and Tarheel fan
Blair Kelly
Digital Marketing Assistant
Avid EDM enthusiast & festival goer, astronomy aficionado, terrible sense of humor, cats are life
Elizabeth Nettles
Client Success Specialist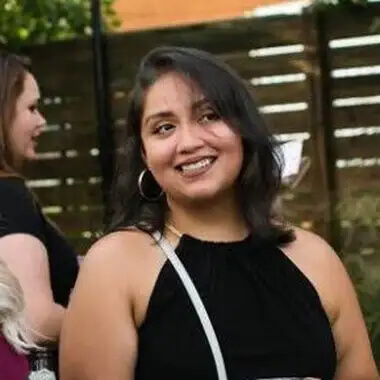 Coffee obsessed, lover of cheesecake, my turtle is better than your turtle
Perla Ordonez
Designer
Professional spicy food cook, steel lined stomach. Can beat my cats at sports, but only because I have thumbs.
Andrei Paras
Digital Marketing Intern
Gamer Mom. INTJ. VR. Horror Enthusiast. Shutterbug. Every puzzle has an answer.
Zyna Pen
Client Success Specialist
Heidi Pernett
Corporate Branding
Dad joke enthusiast, sports fan, breakfast master
Brian Reynolds
Support Team Lead
100% candy diet, mermaid enthusiast & believer, has a better dog than Bryan
Maya Shaw-Faber
Senior Creative Designer
Hunting, country music, cheap beer, favorite color is camo
Nate Sobiech
Sales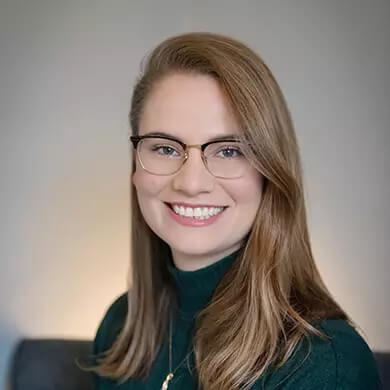 Unapologetic 2x speed podcast listener, not funny
Katie Wunder
Product Manager
Want To Write About Us?
Download our media kit below to help tell your story about Twenty Over Ten. Any press-related inquiries can be sent to marketing@twentyoverten.com.